Adventures / Summit Fever
Hike 'The Edge' in Kosovo
Lynx. Bears. A 532.72 km2 national park. Two mountain peaks over 2500m high, and a camp on the edge of the ridgeline that connects them
Annual Leave
2 days off work
Starts & Ends
Pristina International Airport, Pristina
Difficulty
Challenging
You should be in good shape. Although not technically difficult, hiking the ridge and topping a number of peaks is bound to make you puff.
Why it's much better
Trek the spine-tingling ridgeline between two 2500m+ peaks in the remote Sharr Mountain National Park
Summit Konjushka at 2580m and Bistra Peak at 2650m, two of the highest peaks in the Sharr and Bistra Mountains
Keep your peepers open for bear, lynx, wild boar and roe deer as you bag up to 4 challenging 4 peaks in a day
Wild camp under the stars teetering on the edge of the ridgeline. Camera ready for the sunset of a lifetime
Visit this unspoilt country brimming with glacial lakes, alpine pleateaus and dramatic limestone cliffs before the secret gets out
What's Included
Guides
Local, certified and friendly English-speaking guides
Accommodation
A night in a hostel in Pristina and a night wild camping
Meals
Breakfast, picnics and evening meals on Saturday and Sunday
Transfers
Both airport transfers and transfers to the Sharr Mountains
Equipment
Everything you need for camping will be sorted
Happiness Guaranteed
We're so confident that your holiday will be your best yet, we actually guarantee it
Feel Good Vibes
We mitigate 4x the carbon emitted by all our travellers and support important conservation projects
Itinerary
Day 1
Fly in, meet your crew, and eat out in Pristina
You'll be picked up at Pristina airport and taken to your base for the first night. Get out and explore the capital before meeting the rest of your group and your host for a pre-trip briefing.
Afterwards, there is time to go for dinner with your fellow adventurers and relax into the Kosovan spirit.
Day 2
Hike to the peaks along 'The Edge'
On your Feet
Approx. 8 hours of hiking
Elevation
1420m up / 370m down
Accommodation Type
Wild camping
You'll be picked up from your hotel in Pristina and taken to the village of Prevalla where your hike into the Sharr and Bistra Mountains begins, grabbing breakfast on the way.
Starting at 1500m you'll hike along one of the most beautiful routes in Kosovo, following a 600-year-old trade route. Keep your eyes peeled for lynx and bear!
You'll hike Kosovo's second highest peak, Bistra Peak (2650m) and pass the source of the Lumbardhi River which you probably admired from the arched footbridge on your arrival in Prizren.
With views of the Albanian Alps and Macedonia, you'll continue your adventure as you start to walk the ridge line, known as The Edge. Weather permitting you'll hike two to four of the range's peaks including Konjushka (2580m) and Bistra (2650m).
When you've bagged as many peaks as you can in a day, it's back to the campsite at Gushababa - you'll be camping close to the edge so have your camera ready for those stunning sunset shots.
Day 3
Two more peaks and home
On your Feet
Approx. 6 hours of hiking
Elevation
870m up / 2050m down
Bag another belter today, as you set off to reach 2,651m and hike two more peaks, stopping off for a rest at a picturesque mountain lake at 2400m before pushing on to the summit.
Totally shattered, but in a good way, you'll start the journey back to Pristina. You'll stop in Prizren to share a local traditional meal and swap stories with your new hiking friends.
From here you'll carry on to Pristina, where bed (or a local bar) is waiting.
Day 4
Time to take your weary legs home
All good things must come to an end; today is your last day to spend in Kosovo.
You'll meet your host for a final breakfast in a nearby restaurant, then get taken to the airport for your journey home, armed with some great stories and a pocketful of photos.
All our adventures take place in wild places. Things can go wrong in wild places. Your perfectly planned itinerary may change a bit (or a lot) if the weather turns, someone gets hurt, or a volcano erupts. Usually though, changes make it all the better.
Accommodation
Pristina
Your first and last night will be spent at the Han Hostel in Pristina. This stylish hostel continuously gets top ratings for its friendliness and great central location. You'll have to share a bathroom, but there's free Wi-Fi and a lounge to hang out in. You can also upgrade to a private room, just ask your host on booking.
Gushababa Camp
Accommodation
Wild camping
Rooms
Twin or triple share
Your second night will be spent camping under the stars with stunning views of the mountain range when you unzip your tent in the morning. You'll be sharing a 2 or 3-man tent and will camping near to the spring, where the water is drinkable, so you don't need to bring so much water with you, just a bottle.
Kit list
Bag
Clothes
Waterproof jacket and trousers
Warm jacket or fleece
Thin wicking baselayers (top and bottom)
Additional upper body layers and trousers/shorts (not cotton)
Hiking boots/shoes and socks
Warm hat and gloves
Other
Sun protection
Water bottle
Head torch
Pot, spoon and mug/cup to eat and drink from
What's included?
Tent
Sleeping bag, liner and roll mat
Meet Your Host
Uta and team
You'll be well looked after by local Uta and her team of expert and friendly mountain guides who have grown up with Dinaric Alps as their backyard. They each have in depth and rare knowledge of the dramatic terrain around the Sharr Mountains and have been successfully leading groups up its remote peaks for years. Ask them anything about Kosovo's unique culture, and they will definitely tell you some tales.
Contact Host
Why Us?
Here's why we're rated the UK's 'Best for Experiences'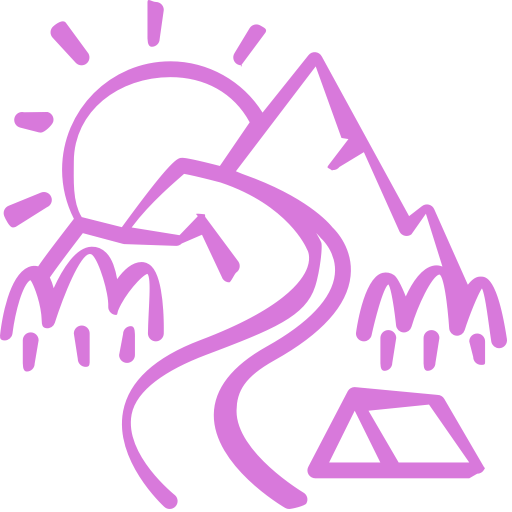 PROPER
ADVENTURES
All our adventures get you out of the city to explore the wilder side of our world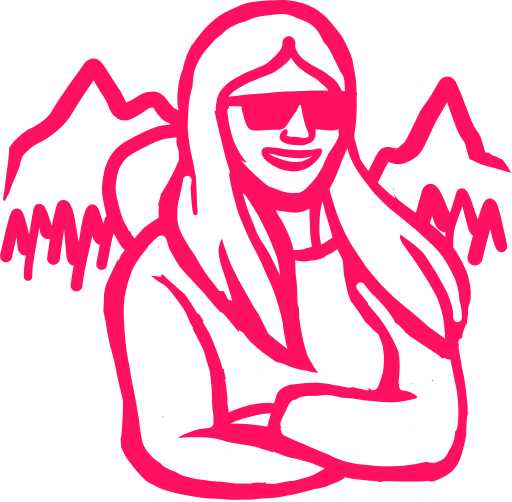 EXPERT LOCAL
GUIDES
Get places you wouldn't yourself. Our guides know where to go, what to do and how to stay safe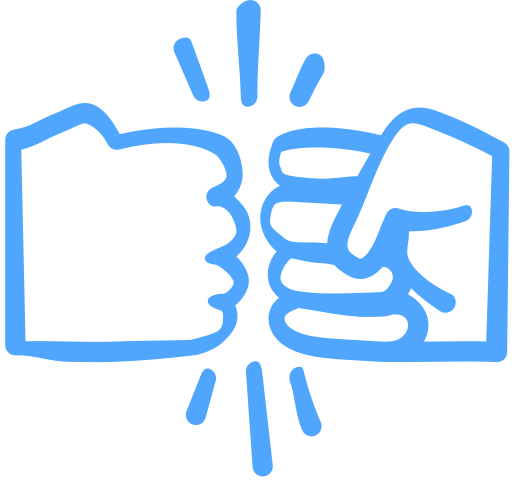 HASSLE
FREE
Route planning? Transport? Accommodation? Equipment? It's all taken care of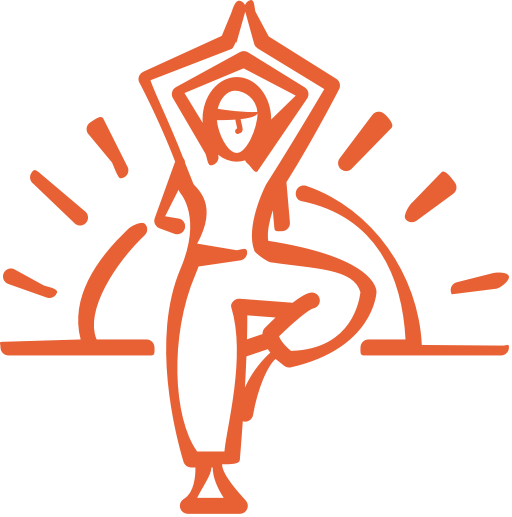 GOOD
PEOPLE
We're a diverse global community, bound by a shared love of the outdoors