The Snowdon Challenge
A 17km cycle, 14km trek, 5km paddle and 12-hour sweat to the finish line
Annual Leave
0 days off work
Starts & Ends
Bangor Train Station
Difficulty
Moderate
You should have a good level of hiking and cycling fitness. If in doubt your host can provide a training program to help you prepare.
Why it's Much Better
Take on one of the UK's most rewarding mountain challenges in just one day
Hop on a bike and burn 17km through the ups and downs of the Snowdonia National Park
Legs still reeling, nail the 14km trek up Mount Snowdon, the highest peak in Wales (1085m)
Now for the arms. Kayak 5km round the stunning Llyn Padarn and propel yourself across the finish line
12-hours of unrivalled action in one of the UK's wildest adventure playgrounds
What's Included
Guides
Local, qualified and experienced cycling and mountain leaders
Accommodation
1 night's stay in a local 3-star hotel
Meals
Breakfast at the hotel and a packed-lunch up the mountain
Transfers
Transfers from Bangor train station and back
Equipment
Everything you need for cycling and kayaking will be sorted
Happiness Guaranteed
We're so confident that your holiday will be your best yet, we actually guarantee it
Feel Good Vibes
We mitigate 4x the carbon emitted by all our travellers and support important conservation projects
Itinerary
Day 1
Arrive and get briefed for the big day
Arrive at your hotel in Llanberis in the evening.
At 19:00 you'll have a detailed pre-challenge meeting, after which you are free to explore the town or chill in your hotel in preparation for the challenge ahead.
Day 2
It's on. The Snowdon Challenge itself
Elevation
Cycling: 220m up / 180m down
Elevation
Hiking: 945m up / 1060m down
Wake up early for breakfast, then hit the road.
You'll bike along country roads through the Welsh countryside, follow the shores of Llyn Padarn and skirt along the edge of Snowdonia National Park with the peak of Snowdon looming in the distance.
You'll stomp it up the Snowdon Ranger Trail on the west side of the mountain and zigzag through lush green turf and flat boggy bits before ascending to the ridgeline.
Follow the ridgeline all the way to the summit for a victory photo and a quick breather before descending to the northwest via the more gradual Llanberis Path, finishing in Llanberis itself.
You'll then go for a brisk paddle around Llyn Padarn, completing a large circuit of the lake, smash through the finish line and celebrate with a glass of champers.
Challenge completed.
All our adventures take place in wild places. Things can go wrong in wild places. Your perfectly planned itinerary may change a bit (or a lot) if the weather turns, someone gets hurt, or a volcano erupts. Usually though, changes make it all the better.
Accommodation
Llanberis
You'll stay at either the Celtic Royal Hotel or the Royal Victorian Hotel in Llanberis. Both hotels feature comfortable and modern ensuite rooms. Exactly the kind of comfort you need before the challenge starts.
Private Room Upgrade:
If you would prefer a private room, upgrades are available for £55, depending on availability. Please request upon booking.
Meeting Point
Start
Where
Bangor Train Station
Your host will be waiting for you in front of the station. If you're not able to join the transfer, you can also make your own way to the Royal Victorian Hotel before 18:30.
End
Where
Bangor Train Station
At the end of your adventure, you will be dropped back at the Royal Victorian Hotel at 18:30 or Bangor Train Station, the choice is up to you.
Kitlist
Bag
Clothes
Warm jacket
Waterproof jacket with hood
Waterproof trousers
Worn in hiking boots or shoes
Warm hat
Thin gloves
Padded cycling shorts (optional)
Cycling shoes or trainers
Other
Sun protection (hat, sunglasses, sunscreen)
Water bottles or water bladder (2 litres)
Snacks and energy food and drink for the day
What's included
Cycling equipment (bike and helmet)
Kayaking equipment (kayak, paddle and buoyancy aid)
Safety equipment (first aid kit and radio)
Meet Your Host
Jim and team
You'll be led by local Jim and his team of expert international mountain leaders who've grown up in and around Snowdonia and have guided treks all over the world. They have an unrivalled knowledge and passion for the local area and love nothing more than showing people around their backyard. You're sure to be greeted with a huge smile and probably the odd bad joke.
Contact Host
Why Us?
Here's why we're rated the UK's 'Best for Experiences'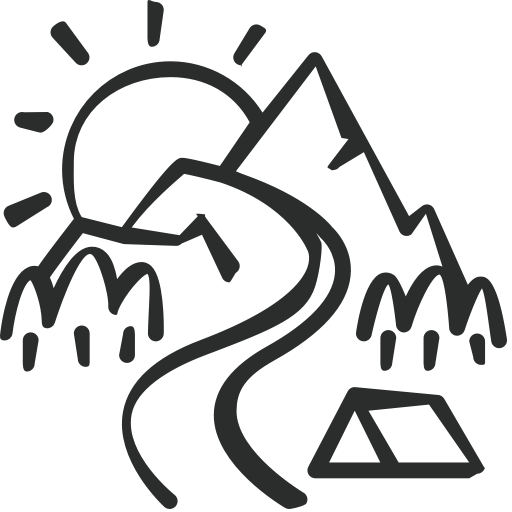 PROPER
ADVENTURES
All our adventures get you out of the city to explore the wilder side of our world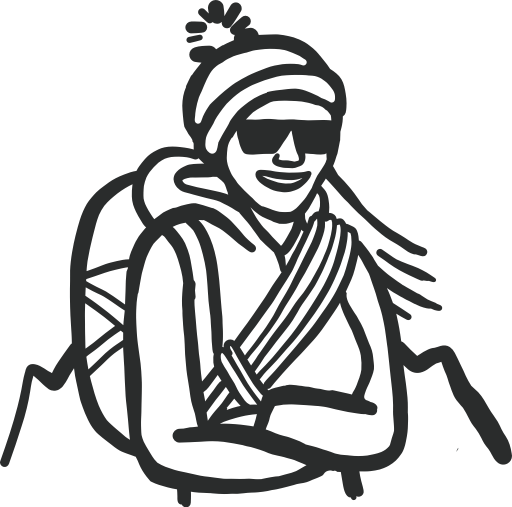 EXPERT LOCAL
GUIDES
Get places you wouldn't yourself. Our guides know where to go, what to do and how to stay safe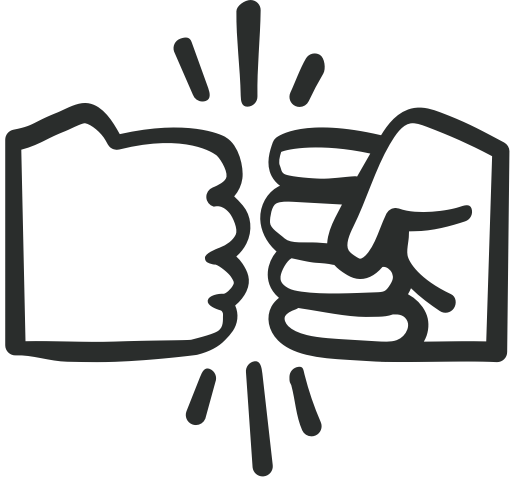 HASSLE
FREE
Route planning? Transport? Accommodation? Equipment? It's all taken care of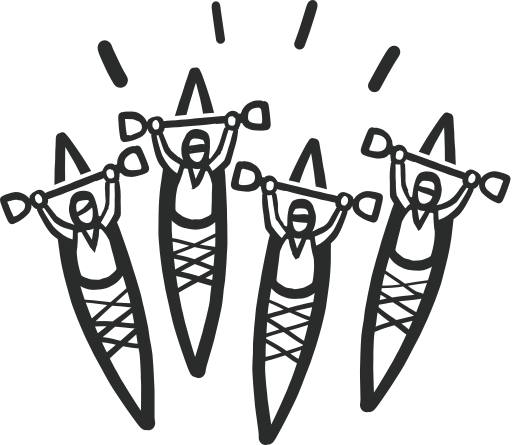 SMALL GROUPS
OF GOOD PEOPLE
Join a diverse global community, bound by a shared love of the outdoors