Isle of Skye Adventure Photography Workshop
Learn from award-winning photographers in one of the most photogenic locations on earth – Scotland's ravishing Isle of Skye
Annual Leave
1 day off work
Starts & Ends
Inverness Airport, Inverness
Difficulty
Easy
You'll need to be able to walk unaided over mixed terrain for a couple of hours at an easy pace and negotiate rocky shorelines.
Why it's Much Better
Pack your camera and explore some of the world's most beautiful scenery alongside an award-winning photographer
Test your photo skills on the way to Skye by capturing the iconic landscape of Loch Ness and historic Eilean Donan Castle
Get off the beaten track and explore hidden valleys, desolate plateaus and enchanting coastline - perfect for hiking and photography
Visit famous landmarks like the rocky coastal monolith of Storr, and the Quiraing - formed by a massive, ancient landslip
Never run out of subject matter as you explore a wild landscape of waterfalls, lochs and castles that seems to change texture and colour throughout the day
What's Included
Guides
Award winning photographers
Accommodation
2 nights in a boutique hostel
Meals
Munch on tasty food throughout
Transfers
To and from the airport and everything in between
Happiness Guaranteed
We're so confident that your holiday will be your best yet, we actually guarantee it
Feel Good Vibes
We mitigate 4x the carbon emitted by all our travellers and support important conservation projects
Itinerary
Day 1
Loch Ness and Eilean Donan Castle
Accommodation Type
Boutique hostel
Meals
Dinner on the Isle of Skye
Meet your host in Inverness and head for your iconic first photo stop - Loch Ness and Eilean Donan Castle. There they'll assess your skills and tailor the following days to take them to the next level.
Continue on to the main event – the Isle of Skye. Depending on the time of year you might even get to photograph sunset before checking into your comfortable bunkhouse in the north of the island and enjoying dinner at a local restaurant.
Day 2
See the Quiraing and capture the sunset
On your Feet
Approx. 4-5 hours of hiking
Accommodation Type
Boutique hostel
Meals
Breakfast, lunch and dinner
Wake up early to explore the breath-taking scenery of the Quiraing, a mystical landscape of cliffs and pinnacles backed by the sea, caused by an ancient landslip.
Hike to some of the best viewpoints on the island and spend the rest of the morning relaxing or working on your photography skills.
After lunch, set out on an afternoon hike through the wild terrain of Skye before returning to the bunkhouse for the evening.
Day 3
Storr and Southern Skye
On your Feet
Approx 2–3 hours of hiking
Meals
Delicious breakfast and lunch
Get up for a dawn photo workshop, this time at the iconic rock pinnacles of Storr.
Watch as the morning light slowly changes the colour of the towering cliff faces and then hike back to the hostel for breakfast.
Take a drive through southern Skye, stopping to photograph some lesser-known sights, before finally returning home with a memory card full of incredible photographs and a whole suite of new skills.
All our adventures take place in wild places. Things can go wrong in wild places. Your perfectly planned itinerary may change a bit (or a lot) if the weather turns, someone gets hurt, or a volcano erupts. Usually though, changes make it all the better.
Meeting Point
Start
Your host will meet you at Inverness airport or can alternatively collect you from the centre of the city. If you're travelling from London you can also take an overnight train and meet the group at 15:15 in Inverness.
End
At the end of your adventure, you will be dropped back at Inverness Train Station or at the airport (INV) around 15:30. Please do not book anything that departs before 15:00 for trains or buses, or 16:30 for flights. Your host can advise on onward travel arrangements.
Meet Your Host
Marcus and team
A former UK Photographer of the year, Marcus has more than 15 years experience and is also a lecturer at many of the top photography school around the country. Skye still remains his favourite place to shoot due to its ever-changing landscape - a passion he enjoys passing on to new visitors and students each year.
Contact Host
Why Us?
Here's why we're rated the UK's 'Best for Experiences'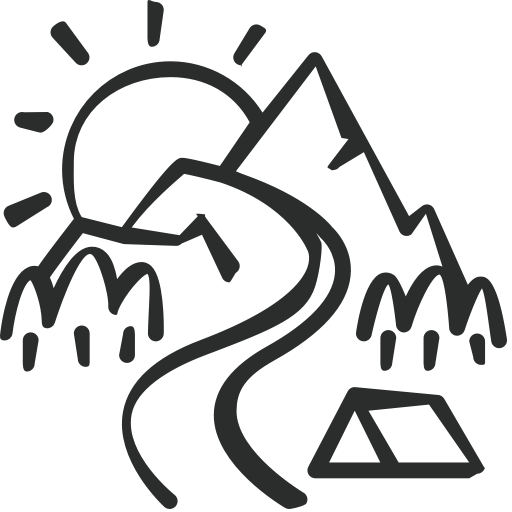 PROPER
ADVENTURES
All our adventures get you out of the city to explore the wilder side of our world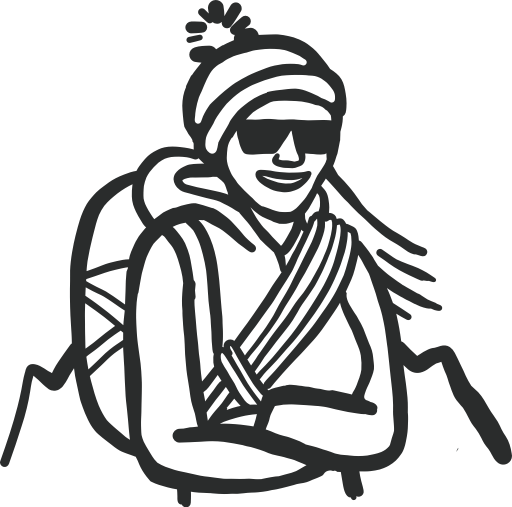 EXPERT LOCAL
GUIDES
Get places you wouldn't yourself. Our guides know where to go, what to do and how to stay safe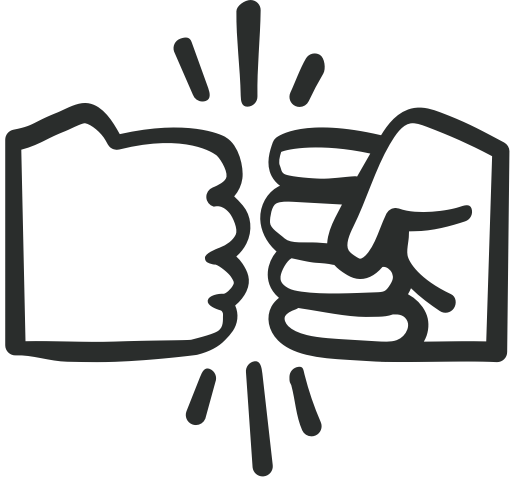 HASSLE
FREE
Route planning? Transport? Accommodation? Equipment? It's all taken care of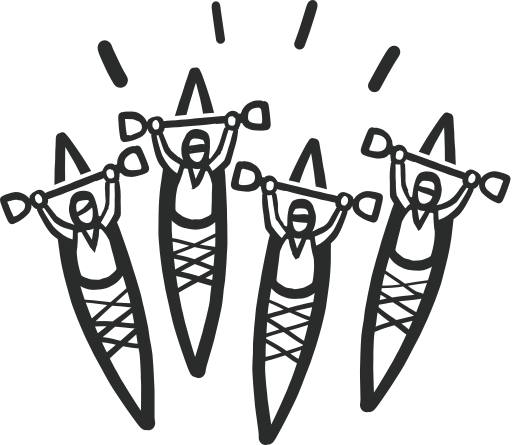 SMALL GROUPS
OF GOOD PEOPLE
Join a diverse global community, bound by a shared love of the outdoors