Adventures / Summit Fever
Climb Mount Toubkal
A classic. Trek and sweat your way through the Atlas Mountains, and catch the sunrise atop North Africa's highest mountain (4167m)
Annual Leave
2 days off work
Starts & Ends
Menara Airport, Marrakech
Difficulty
Challenging
You'll need to be fit and capable of hiking up to 10 hours a day up paths of moderate difficulty, with some steep, loose sections.
Why it's much better
Take on the challenging climb to the summit of Mount Toubkal. Be rewarded with the sunrise of a lifetime
Fuelled by tagine and mint tea, you'll pass traditional Berber villages and scenic pitstops
Wake up at 3.30am at 3200m and hike the final kilometre to the top, following only a guide and a headtorch
Earn views from the Marrakech Plain and High Atlas peaks to the Anti-Atlas and the Sahara
Stay in a mountain refuge in the Atlas Mountains and a traditional Moroccan riad in the heart of Marrakech
A summit adventure that will push you to your limits. All in just a weekend
What's Included
Guides
Expert, English-speaking Berber guides from Imlil
Accommodation
2 nights in a riad and 1 night in a refuge at 3200m
Meals
All your food on the mountain will be taken care of
Transfers
Both airport transfers and transfers to and from Imlil
Porterage
Mules and muleteers to carry your overnight luggage during your climb
Happiness Guaranteed
We're so confident that your holiday will be your best yet, we actually guarantee it
Feel Good Vibes
Every booking supports important conservation projects
Itinerary
Friday
Fly in and check out the sights and smells of Marrakech
Accommodation Type
Traditional riad
Your host will meet you at the airport and take you to your traditional riad accommodation in Marrakech's medina.
You'll then get the chance to spend the whole day exploring the city's colourful souks, wandering the UNESCO-listed main square and indulging in some amazing Moroccan food.
Saturday
Travel to the Atlas Mountains and hike to your refuge at 3200m
On your Feet
Approx. 6 hours of trekking
Elevation
1540m up / 130m down
Accommodation Type
Mountain refuge
Wake up early for the drive through the foothills of the Atlas Mountains to Imlil, where you'll meet your support crew and start your trek.
Gradually ascend the Toubkal Valley, pass Berber farming villages and stop for lunch on the trail.
In the afternoon you'll arrive at the refuge. Settle in, meet other hikers and refuel with a well-earned dinner cooked by your support crew. Sleep well before your summit attempt tomorrow!
Sunday
Rise early to summit Toubkal then head back to Marrakech
On your Feet
Approx. 10 hours of trekking
Elevation
1130m up / 2530m down
Accommodation Type
Traditional riad
Wake up while it's still dark and start your final ascent. Reach the ridge and finish the climb to the top (4167m) in time to watch the sunrise.
Rest up, then begin the long descent back to Imlil.
Say farewell to the Atlas Mountains and drive back to Marrakech. You'll arrive at your riad in the early evening. Find a restaurant for couscous or a tasty tajine before collapsing into bed.
Monday
Time to go home. Weekend well spent
Relax over your last Moroccan breakfast, explore the town some more if you have time, then transfer to the airport to catch your flight home.
All our adventures take place in wild places. Things can go wrong in wild places. Your perfectly planned itinerary may change a bit (or a lot) if the weather turns, someone gets hurt, or a volcano erupts. Usually though, changes make it all the better.
Kit list
Bag
Clothes
Warm jacket
Waterproof jacket
Light-weight, breathable hiking shirts and trousers
Broken-in hiking boots or hiking shoes
Warm hat
Light gloves or mittens
Other
Sun protection (hat, sunglasses, sun block)
First aid kit
Personal toiletries
Sanitary supplies (toilet paper, wet wipes, and ziplock baggies to carry out)
Head torch
Water bottle
Towel
What's included?
What's available to hire?
Warm jacket
Hiking boots or shoes
Head torch
Water bottle
Day pack
Accommodation
Marrakech
Accommodation
Traditional riad
In Marrakech, you will be staying in a beautiful riad. Riads are traditional Moroccan houses with an interior garden or courtyard. The exact riad you stay in will be confirmed nearer the time based on availability and group size. All are chosen for their excellent reputation, location, beautiful decor and welcoming service.
Mount Toubkal
Accommodation
Mountain refuge
During the trek, you will be staying in either the Mouflon or Neltner mountain refuge depending on availability and group size. The rooms are basic shared dorms with bunk beds. There's a common area to relax in the evening and chat with other climbers from around the world.
Why Us?
Here's why we're rated the UK's 'Best for Experiences'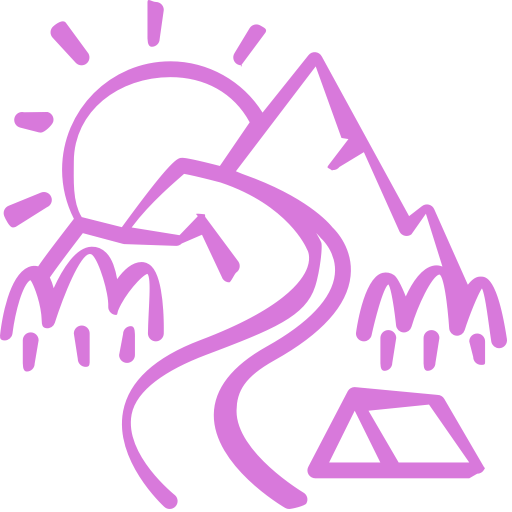 PROPER
ADVENTURES
All our adventures get you out of the city to explore the wilder side of our world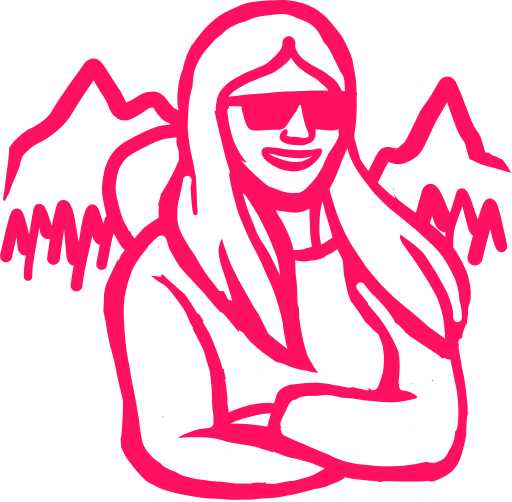 EXPERT LOCAL
GUIDES
Get places you wouldn't yourself. Our guides know where to go, what to do and how to stay safe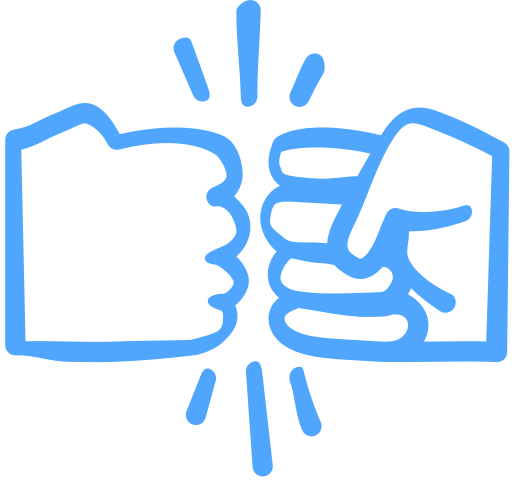 HASSLE
FREE
Route planning? Transport? Accommodation? Equipment? It's all taken care of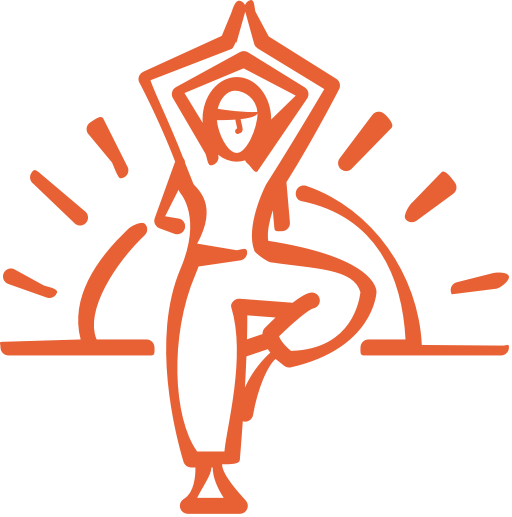 GOOD
PEOPLE
We're a diverse global community, bound by a shared love of the outdoors